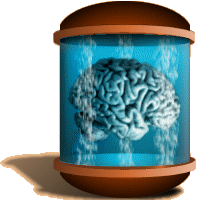 ASP Resources
Documentation and References
DevGuru
Offers online and downloadable references for ASP, VBScript and ADO. Well organized and easy to use.
Microsoft Scripting Technologies
Microsoft's online reference for JScript and VBScript.
General Information and Code Samples
15 Seconds
Articles, tutorials and examples in a broad range of ASP topics.
The ASP Resource Index
Yahoo! like directory of ASP topics with guides, tutorials and numerous examples.
Directories
Google's ASP Directory
From the best search engine on the Web.